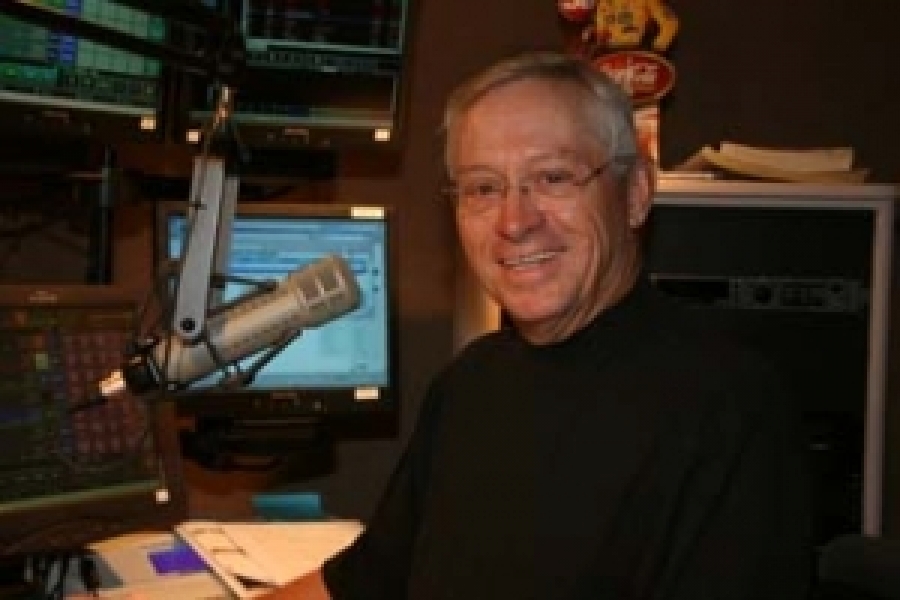 Join Johnny Draper Fridays at 5 p.m. for the Friday Beach Blast
Johnny Draper
Monday – Friday 3pm – 7pm With Your 9 To 5 Workday Friday's 5pm – 9pm – The Friday Beach Blast Sunday's 8:00am to 11:00am – Exclusive Gold A native of Weldon, Married my High School sweetheart, Shirley Hartsoe we have one child, daughter Lori.
Started my Radio Career while still in high school as a partimer.
Worked my way up from announcer, program director, asst. manager, General Manager, And was lucky to become an Owner in the 70's of WCBT Radio. In 1988 I formed Draper Communications and put WLGQ (97Q) on the air, later
Added WXNC 107.1 Richmond Va. Sold all properties around 99.
The Show Exclusive Gold on Sunday was started in early 89 and still in on the Radio Today.
The Friday Beach Blast also was started in late 89, started as a one hour show, and today it is 4 hours of the most fun.
Join Me Weekday Afternoons for more Motown, Soul, & Great Rock & Roll, Music History, & whats happening in the Roanoke Valley & Southside VA.